Justin Gonder becomes CDL's Senior Product Manager, Publishing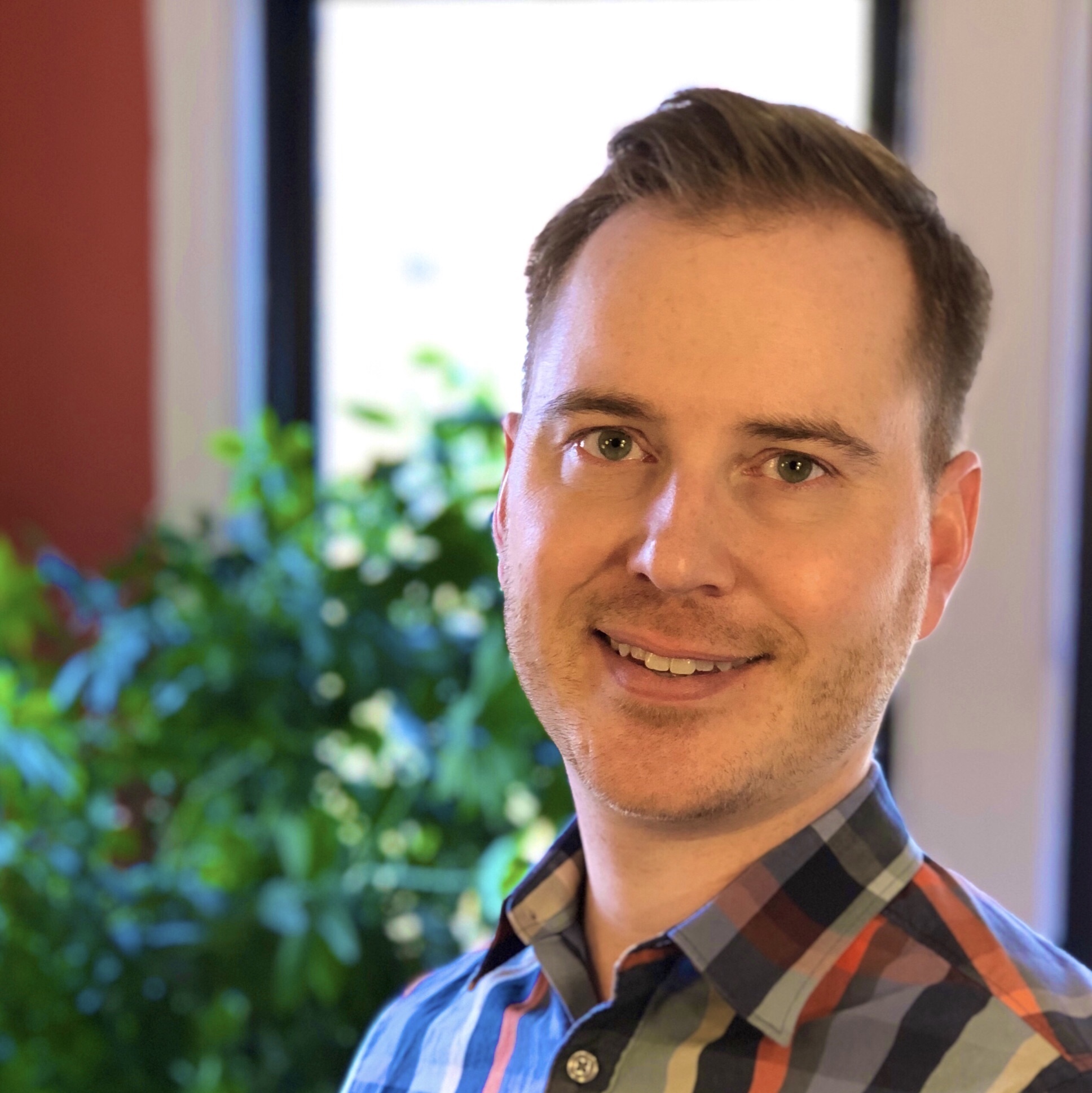 CDL is delighted to announce that Justin Gonder has accepted the newly established position of Senior Product Manager, Publishing in CDL's Publishing & Special Collections (P&SC) group, effective March 1, 2019.
In this position, Justin will focus on strategically managing P&SC's portfolio of open access publishing and dissemination services that include eScholarship, UC's institutional repository and open access publishing platform, as well as the systemwide UC Publication Management System.  Working closely with service managers, campus stakeholders, and external partners, he will grow our ability to provide transformative scholarly communications solutions, while ensuring the reliable, daily operations of our existing services.
Justin brings a tremendous store of experience to this role, having served as P&SC's Product Manager for Publishing since 2013 and as the eScholarship Operations Coordinator from 2011 to 2013.  Before joining the CDL, Justin was a Client Service Representative at bepress. In his almost 8 years on the P&SC team, Justin has worked closely with UC campus liaisons and publishing partners to dramatically yet sustainably grow CDL's open access publishing services and also lead the successful rollout of Symplectic Elements in support of the UC Academic Senate Open Access Policy.   
Please join us in congratulating Justin on taking on this exciting new role!