WEST: Western Regional Storage Trust

The Western Regional Storage Trust (WEST) is a distributed retrospective print journal repository program serving research libraries, college and university libraries, and library consortia in the Western Region of the United States. Under the WEST program, participating libraries consolidate and validate print journal backfiles at major library storage facilities and at selected campus locations. The resulting shared print archives ensure access to the scholarly print record and allow member institutions to optimize campus library space. This collaborative regional approach to managing library collections represents an important step, when joined with other initiatives, toward development of a highly trusted network-level shared print archive. To learn more about how WEST is working to maximize network-level analysis as well as regional and national collaboration, please see WEST Vision, Mission, and Guiding Principles and Value of WEST Infographic.
Ready to join the trust network?
WEST is…
65 academic and research libraries west of the Mississippi

46 Archivers in 18 states

67,000 assignable square feet / 2,000 seats for users

Partnerships with regional and national shared print initiatives
WEST Collections At-A-Glance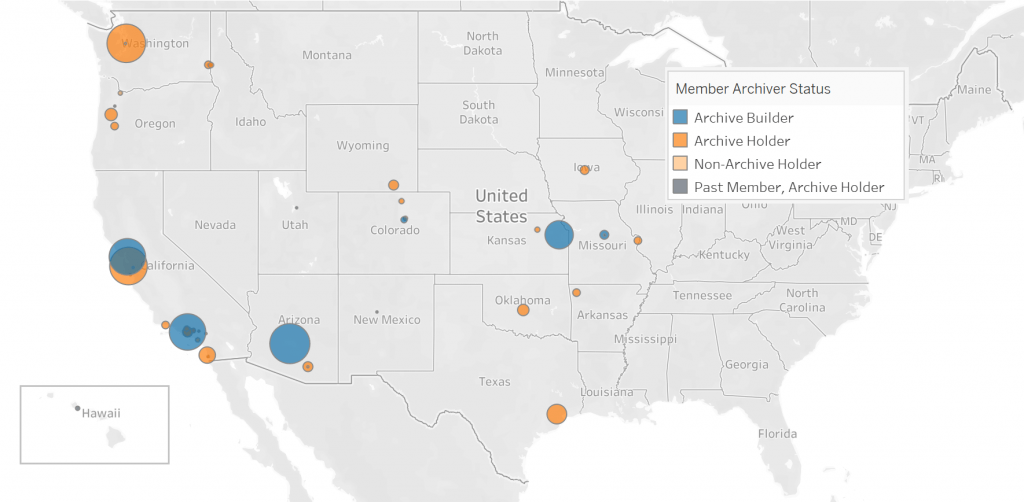 This map shows the distribution of the WEST archives across the western region of the US. To interact with the map and other WEST collections data, see WEST's Tableau Dashboard.
---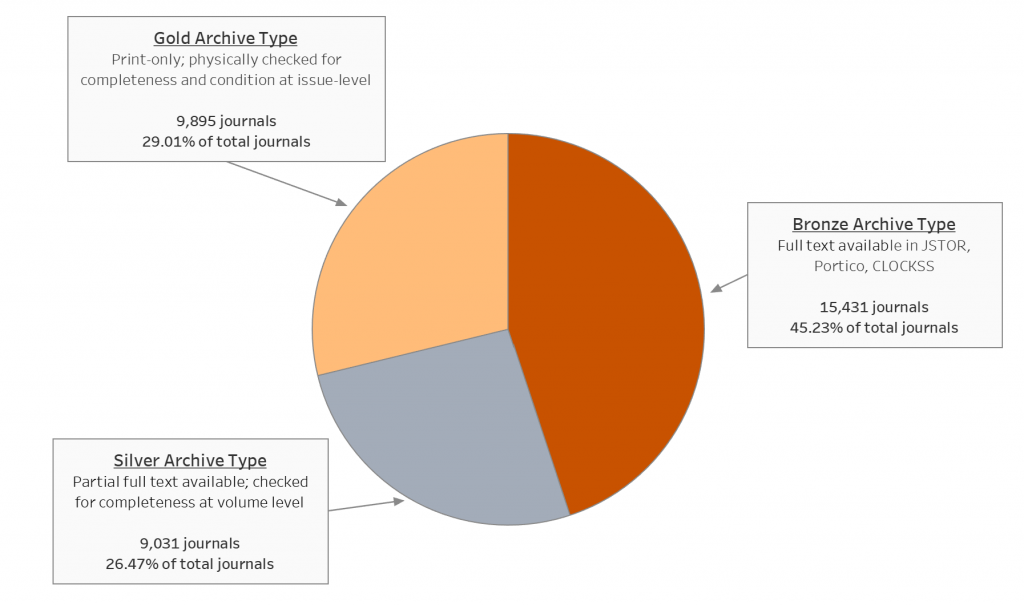 This chart shows the number of journals by WEST Archive Type, and the percentage of the total collection they represent.
Bronze: 15,431 journals (45.23% of total WEST collections)
Silver: 9,031 journals (26.47% of total WEST collections)
Gold: 9,895 journals (29.01% of total WEST collections)
---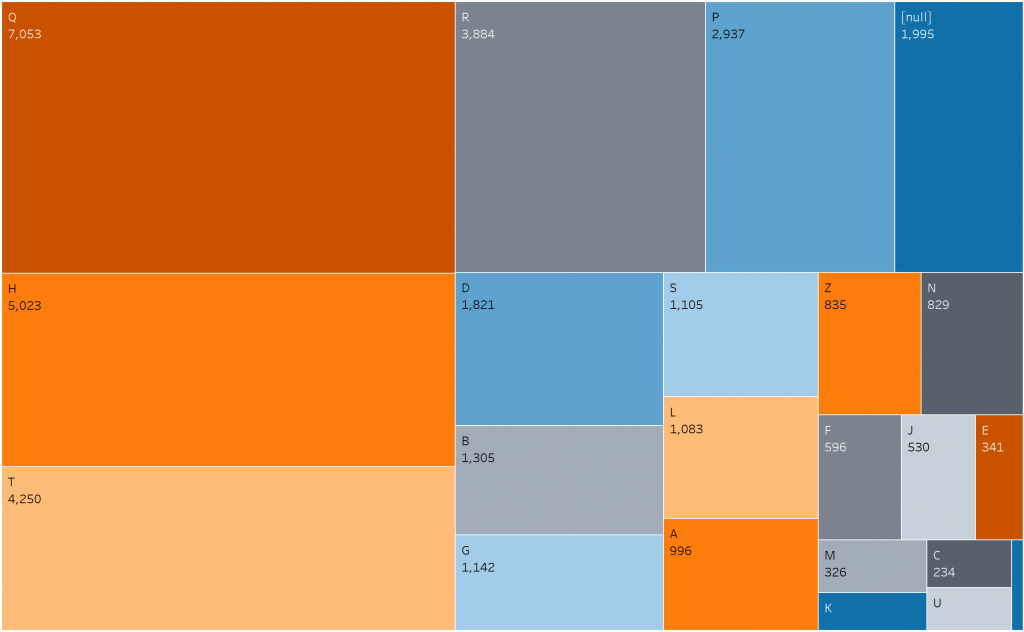 The chart shows the Library of Congress classification breakdown for the WEST archived collections. The chart's underlying data is also available.
Current Work and Future Milestones
| Dates | Milestones |
| --- | --- |
| Summer 2021 – Spring 2022 | Cycle 11 archiving! |
| Spring 2022 – Summer 2022 | Collections analysis for Cycles 12/13 archiving priorities |
| Spring 2022 | Participating institutions disclose Cycle 11 archived titles |
| Summer 2022 | Institutions receive 2022 collection comparison reports |
| Summer 2022 – Fall 2022 | Participating institutions record their Cycles 12/13 commitments in AGUA |
| Fall 2022 – Spring 2023 | Cycle 12 archiving! |
AGUA is a web based service that provides key collection data to the Western Regional Storage Trust (WEST) and UC Libraries Shared Print Initiative.
| Name | Title | Contact |
| --- | --- | --- |
| Wohlers, Alison | WEST Program Manager & CDL Shared Print Manager | View profile |
| Striker, Anna | Shared Print Operations and Collections Analyst | View profile |