A bee's flight and other wonders: 41,000 new items to explore on Calisphere
Flying bees, North Korean propaganda, and Catholicism in Los Angeles are just some of the subjects depicted in the more than 41,000 new items that have recently been added to Calisphere.
A total of 56 fascinating and diverse new collections from Loyola Marymount University, Orange County Public Libraries, UC Irvine, UC San Diego, and the University of the Pacific are now available on the site.
Jump to the full list of collections below.
Calisphere's new metadata infrastructure has made it possible to aggregate and provide access to more digital content than ever before. To put the recent growth into perspective: this time last year, on the old platform, Calisphere provided access to approximately 250,000 digital objects; today, the new site has almost double that amount and is fast approaching half a million items!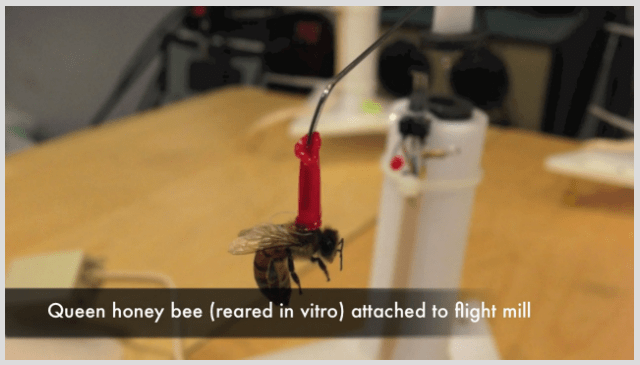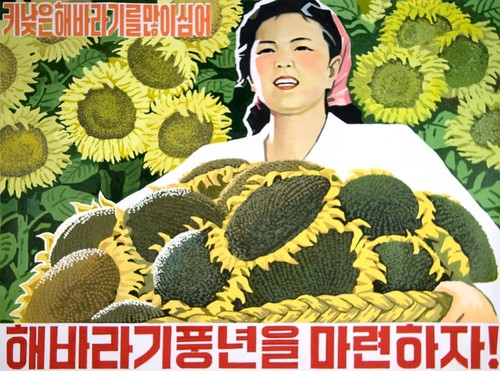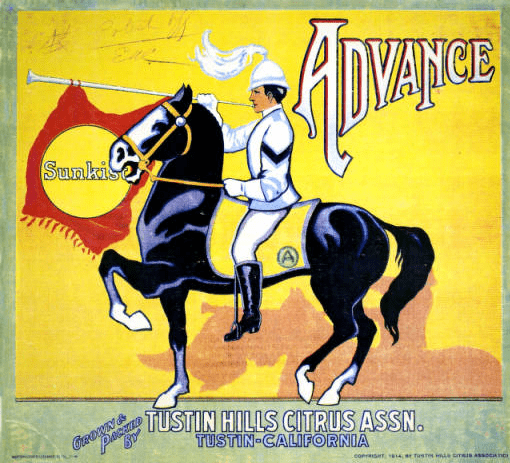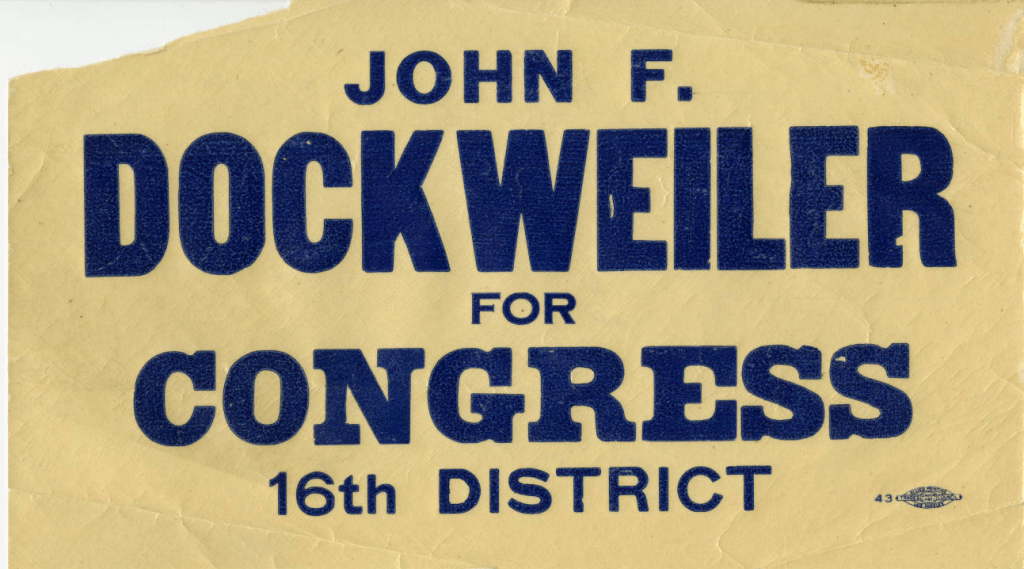 All new collections, by institution
Loyola Marymount University, William H. Hannon Library, Department of Archives and Special Collections:
Orange County Public Libraries:
UC Irvine Libraries, Special Collections:
UC San Diego Library, Digital Library Development Program:
UC San Diego Library, Research Data Curation Program:
UC San Diego Library, Special Collections and Archives:
University of the Pacific: