Calisphere / Shared DAMS User Group Meeting: Join Us!
Please join us for the inaugural Calisphere / Shared DAMS User Group meeting!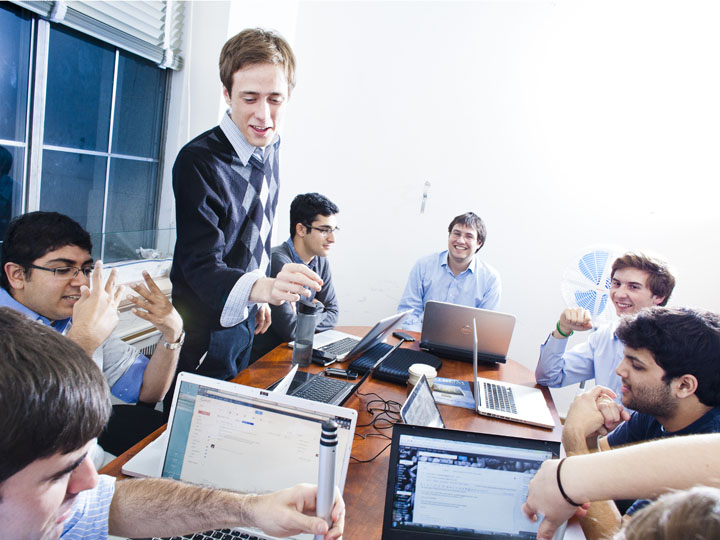 Meeting details:
December 14, 3 PM – 4 PM
Readytalk conference call
For call-in information and a calendar invite, register here (https://cc.readytalk.com/r/bygqbujcja85&eom)
The Calisphere / Shared DAMS User Group is open to everyone at the UC Libraries who contributes to, collaborates on, and/or is interested in Calisphere and the Shared DAMS. At this meeting, we will be discussing the following:
Check in on current priorities, next steps for Calisphere and the DAMS
Old Calisphere site transition plan and implications
DPLA / harvest update
We welcome additional ideas for the agenda. Please feel free to raise additional topics and questions in advance on the UCLDC listserv or by contacting CDL staff.