Historic audio and video recordings on OAC and Calisphere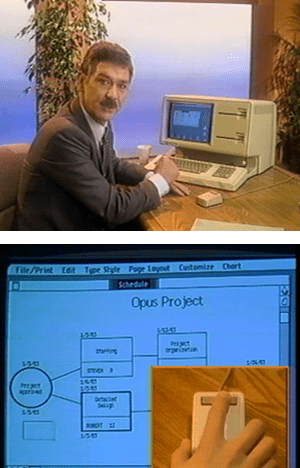 CDL is pleased to announce the recent addition of 33 digitized sound and video recordings to the Online Archive of California (OAC) and Calisphere, as part of a pilot project to investigate hosting and providing access to A/V media.
Browse the recordings on Calisphere: video | audio
These recordings were digitized by the California AudioVisual Preservation Project (CAVPP) (http://www.calpreservation.org/services/cavpp.html), which has been rescuing important A/V materials in need of preservation and developing best practices for continued progress in this area. Recordings generally are some of the most at-risk historical materials in archives, because they are threatened by fragile physical condition, obsolescence, and a lack of playback equipment.
The recordings now on OAC and Calisphere span various topics and capture various events, people, and places in California history. They include oral histories and interviews with notable public figures, recorded speeches, marketing videos, and home movies. Some interesting examples include:
CDL partnered with the CAVPP to provide access to the recordings integrated with the more than 230,000 images and texts already on the OAC and Calisphere. The pilot project also provided an opportunity for CDL to investigate the processes and technical frameworks needed to host and stream a test bed of diverse A/V resources. Using the results of this pilot project, the CDL is continuing to investigate the scalability of A/V hosting.
Above: screenshots from a video demo of "Lisa," an early Apple personal computer. Contributed by Stanford University, Manuscripts Division.