UC Libraries Digitize 3,000,000 Books
The Mass Digitization team at CDL is proud to announce that the 3,000,000th volume has been digitized from the collections of the University of California libraries! Reaching this milestone has involved the work of many dedicated people across the UC Libraries. We aren't stopping at three million – books continue to be digitized at a rapid pace from many of our collections.
To celebrate the occasion, the UC University Librarians have chosen their favorite digitized books. Click on the gallery below to see and enjoy this diverse collection of works in the public domain.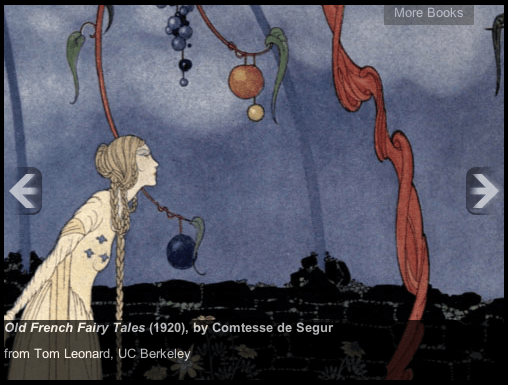 To learn more about finding digitized volumes, visit the "Where to Find Our Books" page.