CDL Welcomes Maureen Purcell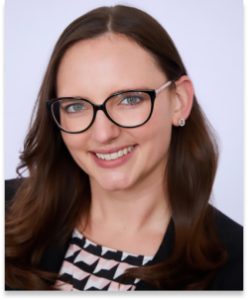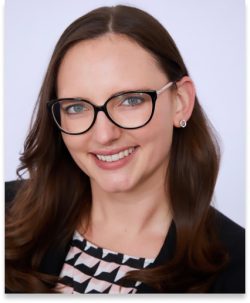 Please join us in welcoming Maureen Purcell to CDL as our new UX content specialist.
After graduating from UCLA with a B.A. in Anthropology, Maureen worked at UCLA for over seven years. She most recently supported the online web presence and marketing efforts for the Office of Alumni Relations at Anderson School of Management. Prior to that, she provided communications support and website content management for the Office of the Vice Chancellor for Research and Creative Activities. She is passionate about web accessibility and looks forward to collaborating with her UX team members to deliver a top-notch user experience across the CDL.
Maureen is based in Los Angeles and will be working remotely full-time. When she isn't spending time with family and friends, she is busy reading the newest pick for her monthly book club, listening to all types and genres of music, or playing chess with her husband, Sam.
Welcome to Maureen!