Reveal Digital Open Access collections available
In 2019, CDL funds were used in systemwide support of Reveal Digital's Diversity & Dissent Fund to support the digitization and production of open access collections related to the theme of diversity and dissent in 20th century America.  With Reveal Digital's Diversity & Dissent project now fully funded, Reveal Digital is producing four fully open access collections. To date, two of these collections are published and available on the JSTOR platform, and the remaining two collections are expected to launch over the course of the next year.
The two collections available on JSTOR now are:
American Prison Newspapers, 1800-2020 (Description, Collection page)
There are nearly 100,000 pages of a planned 250,000 pages representing at least one prison in 30 states.
Student Activism on Campus in 20th-century America (Description, Collection page)
Student Activism has grown rapidly over the past six months. There are now 58,000 of a planned 75,000 pages in the collection. 

 Collections in the early stage of development and coming soon to JSTOR are:
3.  HIV, AIDS & the Arts
Reveal Digital is actively developing relationships with archives that may have source material to contribute. Earlier this summer, they signed the project's first sourcing agreement with the Museum of Performance + Design in San Francisco.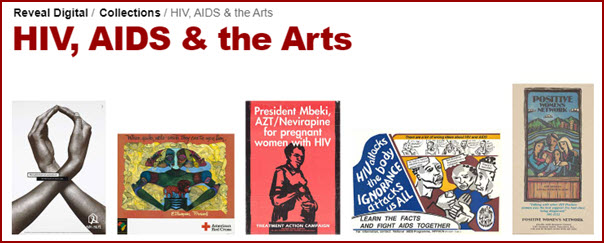 4. Black Struggle & Resilience in Print, WW1 – 1970s (working title, web page coming soon).
Once the name of the collection is finalized, a webpage will be available with more details about the collection.
Each of the four Diversity & Dissent collections are expected to be completed in 2023.