New DynaMed premieres on August 21st
EBSCO is merging DynaMed Plus and DynaMed into the new DynaMed® on August 21. The next generation of DynaMed combines quality evidence-based information with a user-friendly, personalized experience that delivers accurate answers fast.
http://uclibs.org/PID/302737      All UC campuses/selected medical sites; on EBSCOhost's DynaMed platform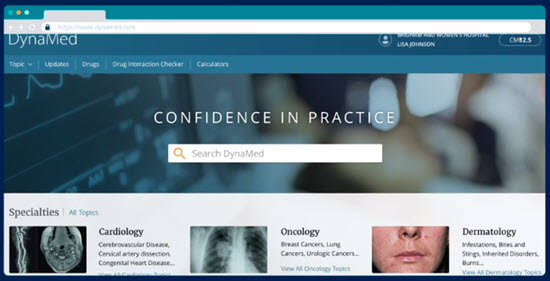 EZproxy updates have been sent to the campus proxy liaisons.
Sarah McClung (sarah.mcclung@ucsf.edu) is the Resource Liaison for the DynaMed trial.