China Data Online Cancellation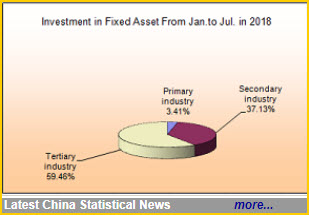 The China Data Online product is no longer available through UC's Tier 2 subscription vendor. According to the China Data Center website (http://www.chinadatacenter.org/closed/):
"Effective immediately, this China Data Center (CDC) website and associated CDC websites will no longer be available.
Following a comprehensive internal review, the ICPSR and the University of Michigan have determined that they will no longer host the CDC and its related websites and tools. CDC customers with subscription periods running beyond September 2018 will be contacted in the coming weeks to begin the process of refunding prepaid (prorated) amounts.
Please accept our apologies for any inconvenience."
Currently, alternative sources for this online content are being investigated. Relevant bibliographers at the UC campuses will be notified about the possibility of establishing a new license with other vendors.
Questions? Please contact the (former) Tier 2 Campus Champion for China Data Online, Hong Cheng (chengh@LIBRARY.UCLA.EDU).