Two last minute items…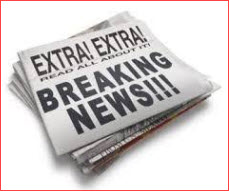 Thieme E-Library becomes Thieme MedOne Education
As of today, March 1, 2018, the Thieme Electronic Book Library transitioned to a new platform becoming Thieme MedOne Education. This change affects the 7 participating campuses.
          https://medone-education.thieme.com/
         (UCB, UCD, UCI, UCLA, UCR, UCSD, and UCSF;
         on the Thieme MedOne Education platform)
Existing URLs for individual ebook titles are redirecting to the new platform. SCP will update the URLs in catalog records as time becomes available. Campus proxy administrators have been notified of new hosts/URLs so that proxy configurations can be updated.
Wiley's transition to Atypon Literatum platform is delayed
Originally, Wiley had planned on migrating several Wiley Online Library resources to the Atypon Literatum platform over the weekend of February 24 – 25, 2018. Late on Friday afternoon, February 23rd, Wiley announced that the planned migration of the Wiley Online Library to the new platform had been delayed.
At this time, the migration has not been rescheduled. Wiley will update their WOL Migration website (http://www.wileyactual.com/WOLMigration/) as information becomes available.
CDL staff will handle the migration tasks (cataloging updates, UC-eLinks, CDLINFO article, etc.) once the migration has been re-scheduled. Stay tuned for more on this one.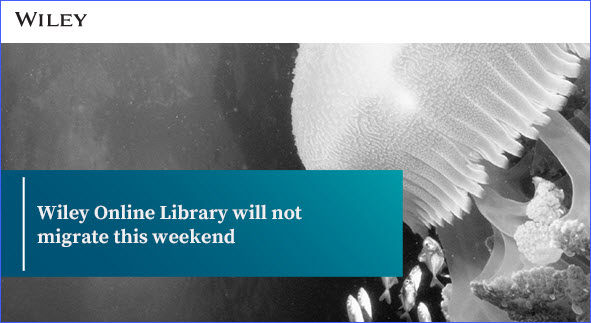 Customer Service
Web: https://www.wiley.com/help
Email: wileycustomer@wiley.com