UC Irvine Book Featured as HathiTrust's 15 Millionth Volume
Congratulations to UC Irvine! Their book, digitized as part of the Google Library Project, was recently celebrated as the 15 millionth volume contributed to the HathiTrust Digital Library! Published in 1585, Le Parfait Courtisan du Comte Baltasar Castillonois… is known in English as The Book of the Courtier, and presents the French translation side by side with the original Italian.
UC Irvine joined the Google Library Project in June 2016 and began sending volumes to be scanned in July. Irvine sends an average of 1,845 volumes per month to be digitized as part of the project. The total sent as of March 2017 is 12,935 volumes.
Sixteen UC Irvine library staff members from Cataloging, Special Collections, and Access Services have contributed to make the project a success. The digitized volumes include state documents, Orange County documents, and a large number of materials housed in Special Collections.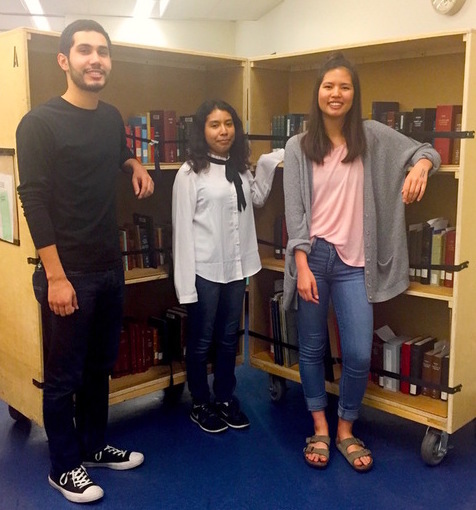 UCI Google Project student assistants: Kevin Castillo, Iridian Chino Dorantes, and Ngoc Ly
Irvine joins six other UC locations — UC's two regional library storage facilities (NRLF and SRLF), UC Berkeley, UC Riverside, UC Los Angeles, and UC San Diego as campuses actively contributing to UC's Google Project. Past contributors include UC Santa Cruz, UC San Francisco, and UC Davis.
Since joining the Google Books Library Project in 2006, 3.9 million of the University of California Libraries' volumes have been scanned by Google and are available for search in HathiTrust and Google Books. Approximately 715,000 of these volumes are open for public access.
UC Irvine will conclude it's participation in the project this May. Thank you to our many UC Irvine colleagues who helped make this project a success!
Other Cool books UC Irvine has contributed to HathiTrust
1869 volume of Aesop's Fables with dozens of illustrations by Ernest Griset.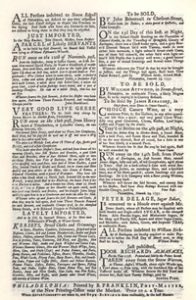 Benjamin Franklin's Pennsylvania Gazette and Weekly Advertiser (1737 – 1740). The weekly paper features columns on both domestic and foreign affairs. The advertising section at the back includes notices of runaway servants, sales of live human beings, ships about to set sale (and looking for passengers), thefts committed, new publications available, items recently imported, and many things for sale.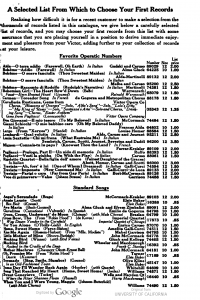 The 1920 Catalogue of Victor Records features an alphabetical list of records by composer, performer, genre, song title, and instrument.