Flood of UC Riverside Books Flow through Google Digitization Channel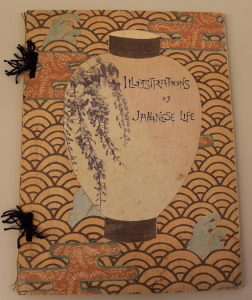 In January 2016, the UC Riverside Libraries joined the University of California's ongoing digitization project and began sending books to be digitized as part of the Google Books Library Project. The UC Riverside team sends approximately 2,500 volumes each month and will send over 100,000 volumes in total over the course of the project.
In March, UC Riverside began making additional monthly shipments of 2,000 U.S. Federal government documents to Google for scanning as part of the UC Federal Documents Archive (FedDocArc) Project. The goal of the FedDocArc Project is to create a persistent archive of one paper and one digital copy of every US Federal Document owned by the UC Libraries. UC Riverside plans to send a total of 35,000 federal documents to be scanned for the FedDocArc project. The digital copies of both the books and the Federal documents will be deposited in the HathiTrust Digital Library.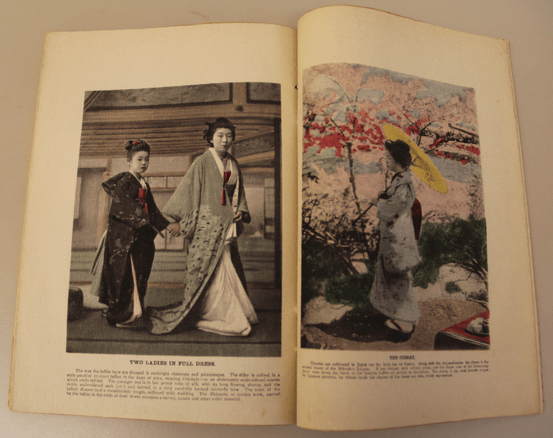 The majority of  UC Riverside's volumes being sent for digitization are in the public domain and will be entirely viewable in in both HathiTrust and Google Books for users across the globe.
Many of the volumes selected for digitization are from UC Riverside's unique or notable collections, including the Chinese & Asian Studies collection, the  Vietnam & Southeast Asian Studies collection, and the Water Resources Collections & Archives.
Riverside joins UC's two regional library storage facilities (NRLF and SRLF), UC Berkeley, and (most recently) UC Irvine as campuses actively contributing to UC's Google Project. Past contributors include UC San Diego, UC Santa Cruz, UC Los Angeles, UC San Francisco, and UC Davis.
Since joining the Google Books Library Project in 2006, 3.8 million of the University of California Libraries' volumes have been scanned by Google and are available for search in HathiTrust and Google Books. Approximately 700,000 of these volumes are open for public access.
Thanks to the team at UC Riverside for their hard work and dedication on this project!