The Elephant Weighs In: Updates from HathiTrust and UC Libraries
It's been a busy year for HathiTrust Digital Library. In April, the fiv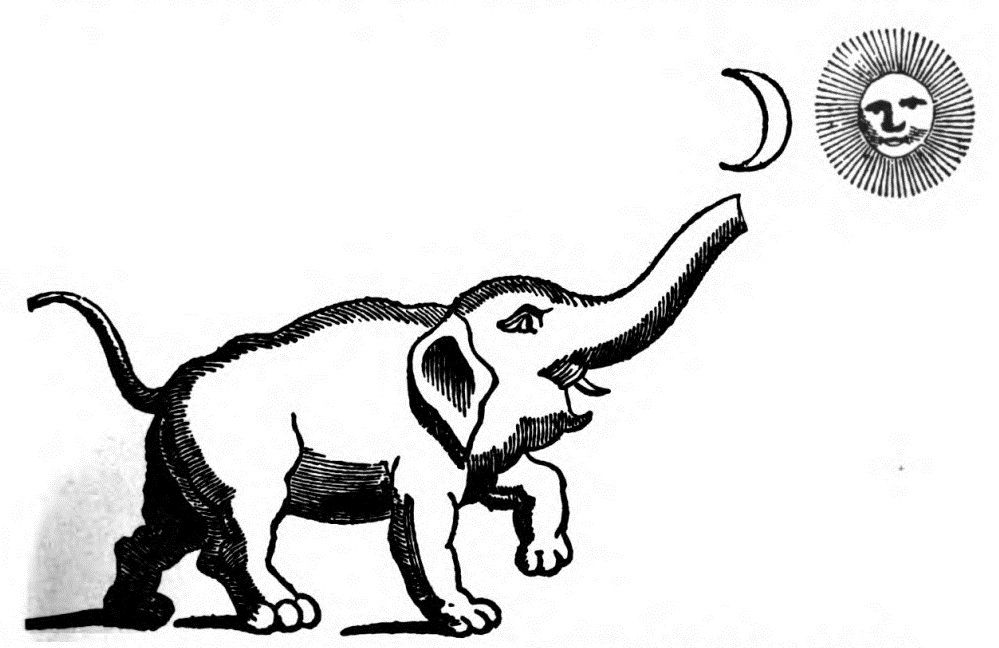 e millionth volume was opened for public reading and partner downloading. That's a weighty accomplishment and it couldn't have happened without the vast contributions made by UC libraries, librarians, and staff. Congratulations!
CDL HathiTrust Outreach
Heather Christenson, Manager of Digital Content Development & Strategy at CDL, recently presented a UCLAS Webinar titled "HathiTrust: UC Collections and Services" (click to watch the full Webinar, or read slides). In it, she highlights UC's continuing role in creating, building, and maintaining HathiTrust; services for partner libraries and researchers; UC's recent HathiTrust initiatives; and HathiTrust's current initiatives.
Recent UC Initiatives with HathiTrust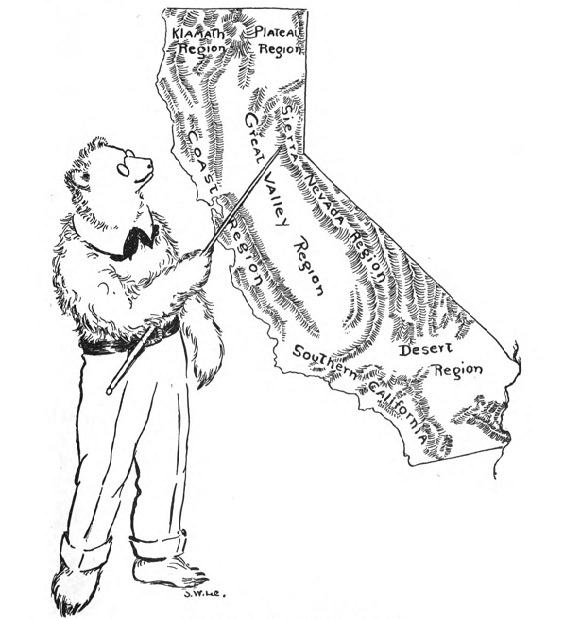 UC libraries have started depositing their locally digitized volumes into HathiTrust. With assistance from CDL, UC San Francisco and UC San Diego recently underwent the process required to deposit locally digitized volumes. UC Los Angeles, UC Merced, and UC Berkeley are currently undergoing the process to contribute their locally digitized materials. CDL assists campuses with the process by interpreting HathiTrust requirements and documentation, testing sample images, and working with Michigan staff on image remediation and metadata issues. If your UC library is interested in depositing locally digitized volumes into HathiTrust, please contact CDL as early in the process as possible.
This winter UC Berkeley kicked off an important component of  the UC Libraries' system-wide Federal Document Archive Project by sending federal government documents to be scanned by Google and deposited into HathiTrust. Initiated by SAG3, the overarching goal of the system-wide project is to build both a print and digital archive of federal documents held across the UC libraries.
Zephir Gets a ZAG (Zephir Advisory Group)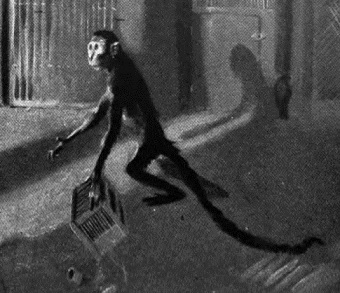 Zephir is the bibliographic metadata management system for HathiTrust which the California Digital Library developed and now operates. Soon after the launch of Zephir, it became clear that the new system would benefit from the input of the HathiTrust Membership to guide its operation and development. Accordingly, the ZAG (Zephir Advisory Group) was launched on June 1, 2015.  According it its charge, the ZAG, "drafts and recommends new features and service enhancements to Zephir as well as metadata policies that have strategic impact on and/or implications for the broader HathiTrust community."  Members of the ZAG include Patricia Martin from CDL and Todd Grappone from UC Los Angeles, as well as representatives from the University of Michigan, Indiana University,  University of Pennsylvania, University of Illinois, Cornell, and HathiTrust.
The Zephir team at CDL is pleased to have the ZAG in place and looks forward to working with ZAG members.
Mike Furlough Visits UC Libraries
In February, HathiTrust Executive Director Mike Furlough visited CDL, UC Davis and UC Berkeley libraries to meet us, update us on HathiTrust initiatives, and give us a chance to get to know him. He gave a presentation at each campus providing an overview of HathiTrust collections, governance, and current initiatives (click to see slides). While in Davis, he also spoke at the Innovating Communication in Scholarship (ICIS) seminar where he presented on "The HathiTrust Research Corpus," providing an extensive look at the work of the HathiTrust Research Center (click to see slides).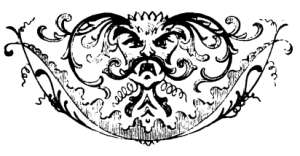 Current HathiTrust Initiatives
HathiTrust is currently developing a shared print monographs archive to ensure the preservation of print and digital collections, and to catalyze national or even continental collective management of partner collections. An initiative to expand coverage and access to US government publications is also currently underway. To achieve this, a registry of US Federal Government Documents is being developed to help locate materials for inclusion in the collections and to improve search and discovery. The HathiTrust Research Center is currently engaged in a number of initiatives to expand the support for computation (non-consumptive) research.
Popular UC Books in HathiTrust in 2015