UCSF Partners with Google Books for Digitization Project
By guest blogger, UCSF Archivist Polina Ilieva
The UCSF library is an important UC contributor to the Google Books digitization project. Through the collaboration with the California Digital Library (CDL) digitization team 1,317 volumes from the general and rare book collections were scanned and uploaded to Google Books and HathiTrust, a central repository for digital books.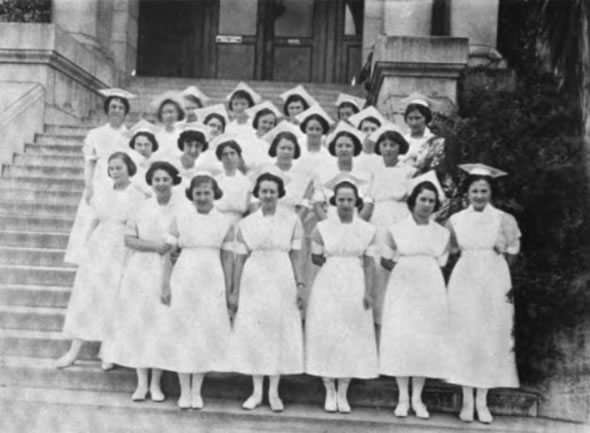 The successful and on time completion of the scanning project, which ran from June 2012 through June 2013, was achieved through the efficient teamwork of several departments at the library, including Archives & Special Collections, Public Services, Collection Management and Center for Knowledge Management. Project staff were cross trained on locating books on the shelves and checking their condition and ability to withstand the scanning, packing, checking-in on arrival and re-shelving. Our catalogers were instrumental in ensuring the creation of detailed metadata for each volume that allows users to easily locate them through searches of HathiTrust and Google Books.
As part of this project, we also digitized the university publications (yearbooks, announcements, departmental newsletters). These materials are among the most heavily used in archives and requested not only by university departments, but also by people doing genealogical research and alumni. As a result, 460 of these volumes are now full-text accessible on Google Books and HathiTrust sites.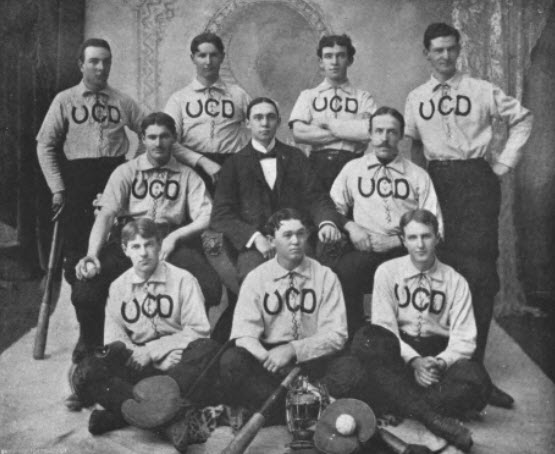 With hundreds of volumes digitized proper organization assures quick and efficient discoverability of these treasures by diverse users. With the help of HathiTrust colleagues at CDL and the University of Michigan, we set up two collections:
This collection contains books, pamphlets, UCSF University Publications, and yearbooks dating back from 16th century through 2000s held at the University of California, San Francisco Library and Special Collections.
This collection contains materials published by UCSF schools, programs, and research institutes (course catalogs, announcements, student publications, annual reports, newsletters, etc.) as well as yearbooks dating back from 1864 held at the UCSF Archives. Among them is "The Introductory address delivered by Professor H. H.Toland at the Toland Medical College, San Francisco on Monday, October 24, 1864."
CDL developed a search box feature that the UCSF team implemented. The UCSF Archives home page now includes a search box for all UCSF items housed in HathiTrust: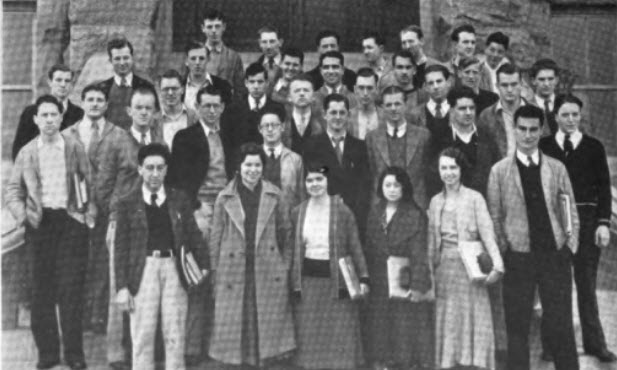 The HathiTrust technology allows users not only to search UCSF collections, but also search within the text of a selected publication or book, download the whole book or a particular page, sharing a PURL (persistent URL) for the book and page. Since UCSF is a HathiTrust partner institution, UCSF staff, faculty and students can login and create a personalized collection with a selection of books from UCSF collections and collections of numerous other participating institutions (the number of volumes within HathiTrust continues to grow and now exceeds 11.6 million volumes).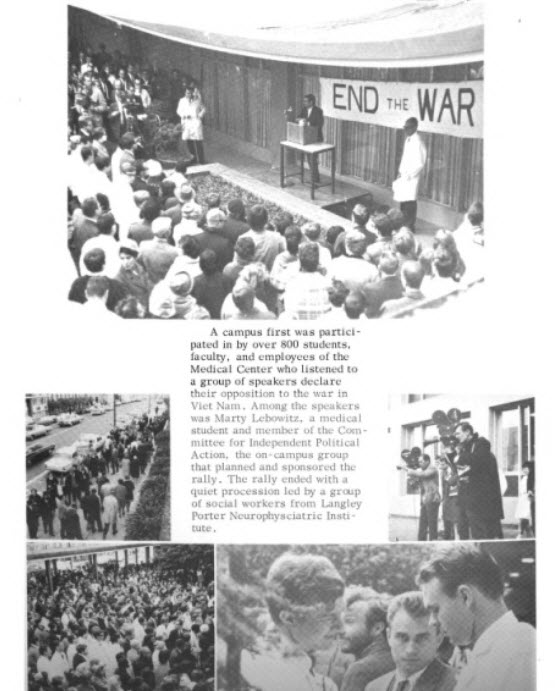 The UCSF Library staff has been working on integrating links to digital versions into library's catalog and now records for all these books include a link to the corresponding HathiTrust page where users can view and search full-text of a selected volume. To demonstrate that feature we selected a book by Charles Reinhardt, M. D. that was published in 1910 in London. This treatise, title "120 Years of Life: The Book of the Sour Milk Treatment" explains the benefits of the "sour-milk" or " Youghourti" and gives instructions how to make it at home. In conclusion the author summarizes: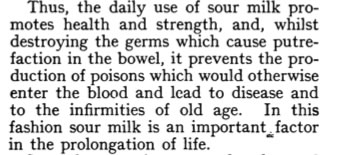 The completion of this project serendipitously coincided with the year when UC San Francisco celebrates the 150-year anniversary since its founding, beginning as a medical college in 1864. From the Gold Rush, to the birth of biotech and the ongoing renaissance at Mission Bay, UCSF and the city have grown and prospered together. Today, UCSF's reach extends across the San Francisco Bay and around the world as it leads revolutions in health. These recently digitized historical volumes will be used by the Archives & Special Collections exhibit team and many departments at UCSF in preparation for the sesquicentennial events.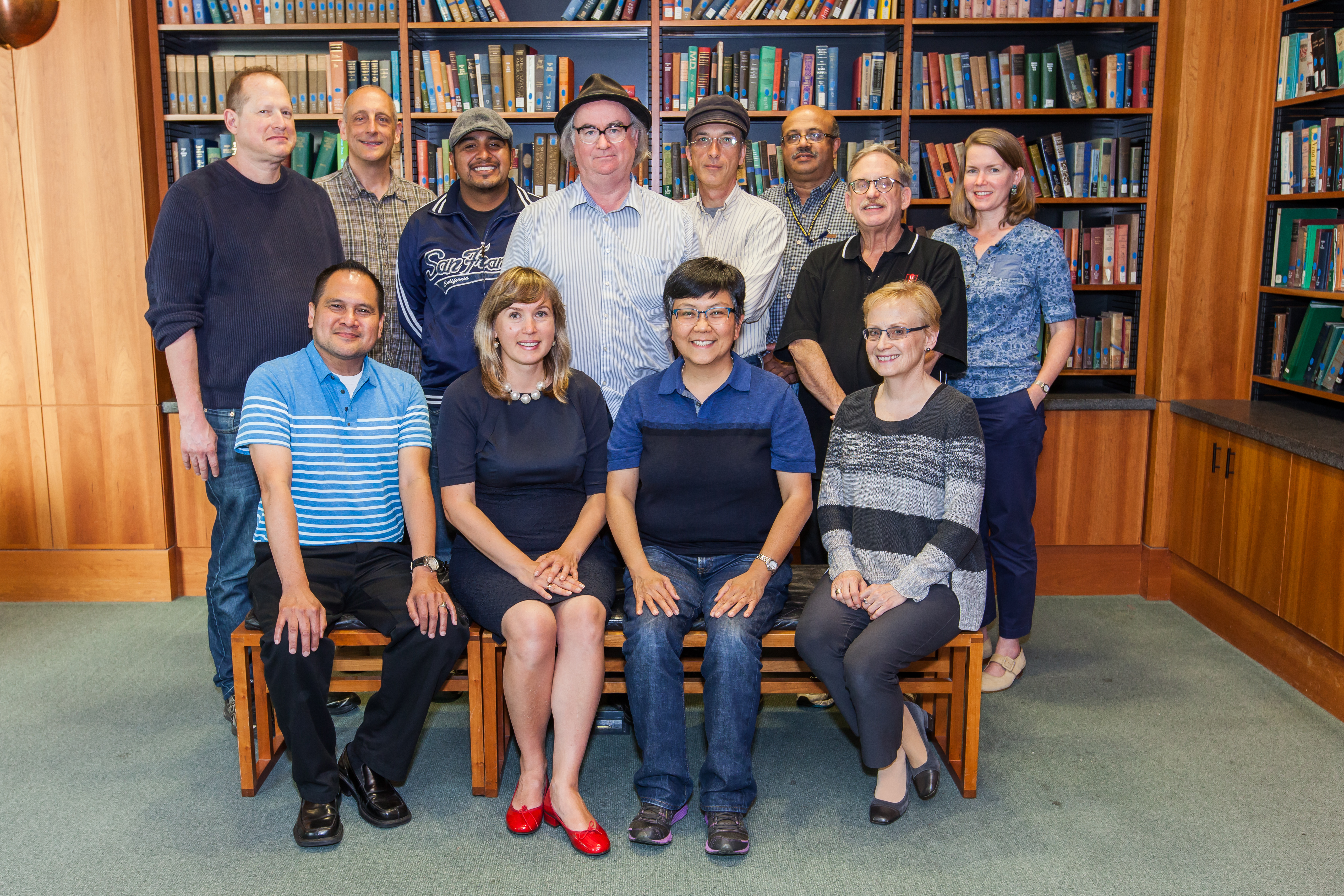 The Google Books partnership continues to benefit our UC community, as well as researchers and readers throughout the world. Across UC, the Libraries have digitized over 3.7 million volumes. Over 631,000 of those volumes are in the public domain and available to all via Google Books, the Internet Archive, and the HathiTrust Digital Library.  CDL provides project planning, coordination, and technical leadership for the UC Libraries' participation. More information can be found on the UC Mass Digitization FAQ and the Where to Find Our Books page, on the CDL web site.
If you have any questions or need additional information please contact Polina Ilieva, Head of Archives and Special Collections at UCSF Library: polina.ilieva@ucsf.edu.