New Licensed Resource – Nature Reviews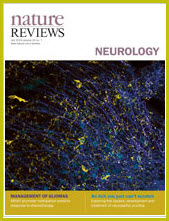 UC campuses now have access to the six Nature Reviews journals listed below.
[All UC campuses; on the Nature Publishing platform. SCP has distributed the catalog records.]
Nature Reviews titles have a reputation for publishing superbly illustrated, high-impact reviews written by leading international researchers.