It Takes a Village to Digitize a Library: UC Davis' Mass Digitization Project Concludes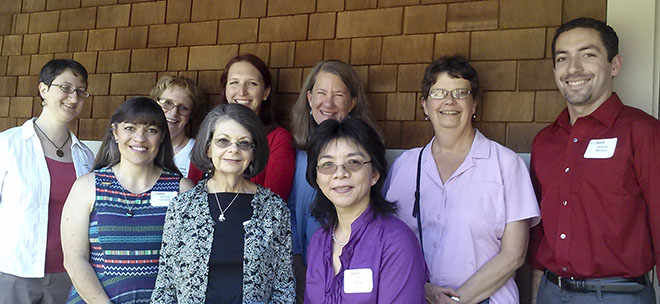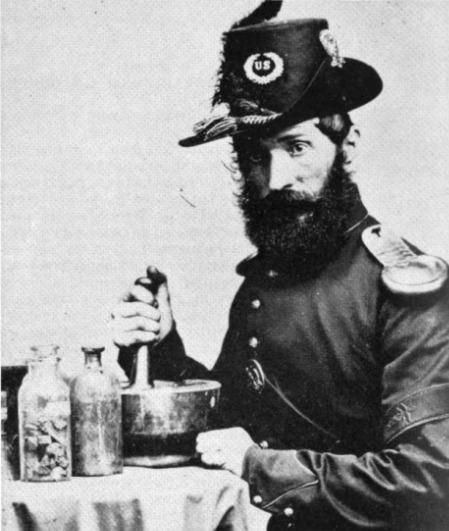 A year ago, UC Davis began sending out-of-copyright books and journals to be digitized as part of UC's partnership in the Google Books Library Project. The UC Davis team has sent more than 36,290 books to be digitized and made available to the public in HathiTrust and Google Books. UC Davis is especially proud to have contributed a large amount of materials housed in their Special Collections, including materials on Viticulture and Enology, Apiculture, Civil War Medicine, and Veterinary Medicine.
More than 30 individuals at UC Davis were involved in making this project a success. They worked to prep the volumes and metadata, pull the volumes from the shelves, pack them to be shipped safely to the scanning center, return them to their proper place on the library shelves, and to manage the project.  CDL coordinated the technical processes involved and ensured that UC Davis' digitized volumes were deposited in HathiTrust along with those from the rest of UC's mass digitized volumes, now numbering over 3.6 million.
Soon UC Davis' participation winds down and the project will conclude in a few months. This project is an outstanding example of the highly collaborative efforts by the Google Digitization Group, the CDL Digitization Team, and many UC Davis library staff – it takes a village to be successful!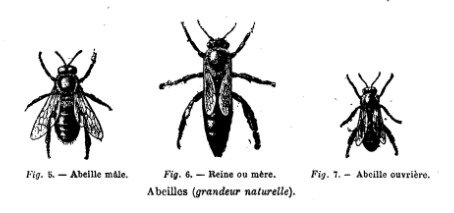 So far, six UC campuses (as well as the two Regional Library Facilities) have digitized volumes from their collections as part of the Google Library Project. These volumes are joined with books and serials digitized by universities across the country and around the world to create the massive online digital library HathiTrust that benefits readers and researchers everywhere.
It really does take a village to digitize a library!
Congratulations to the team at UC Davis!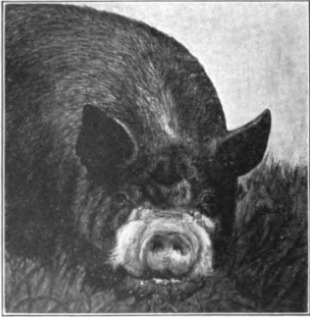 Learn more about the UC Davis Google Book Digitization Project at the UC Davis Library website (http://www.lib.ucdavis.edu/ul/about/google-books/).