CDL purchases Elsevier eBooks, 2014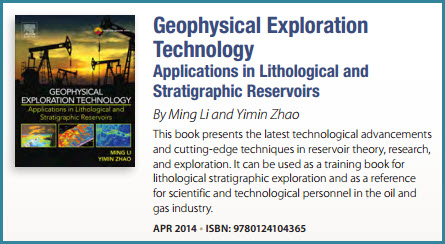 On behalf of all UC campuses, CDL made a one-time purchase of the frontlist of Elsevier's ebook collection with over 850 titles to be published in 2014.  This collection spans 24 subject collections published under well-known imprints within science, technology, and health sciences disciplines – including Academic Press, North-Holland, Pergamon, Mosby, W.B. Saunders and Butterworth-Heinemann. Collections include new titles in food science and social sciences from the recent acquisition of Woodhead Publishing and plastics engineering titles through a partnership with Hanser Publications.  The 2014 ebook collection excludes the specialty medical titles in clinical medicine, health professions, veterinary medicine, and clinical dentistry. The ebooks are available with no DRM restrictions and are integrated with the journals on the Science Direct platform.
A complete listing of all books is here: http://info.sciencedirect.com/books/titles.