New Web Archiving Service Partner: Temple University Libraries
CDL is delighted to welcome the Temple University Libraries as a Web Archiving Service (WAS) partner.  WAS enables librarians and archivists to build archives of harvested websites, and to continue their role as stewards of cultural heritage materials for researchers into the digital age.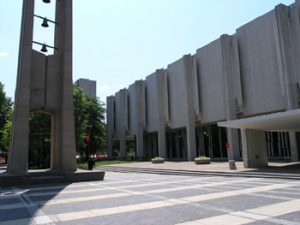 Jonathan LeBreton, Senior Associate University Librarian for the Temple University Libraries states: "We plan to use WAS to collect and preserve not only Temple University's own websites, but also third party web sites which align with our existing strong archival collections including the Philadelphia Jewish Archives, Dance in Philadelphia, African American history, labor and civil rights organizations and contemporary culture".
We look forward to working with archivists at Temple and to seeing the resulting archives!  For further information about the Web Archiving Service, see (http://was.cdlib.org), or email washelp@ucop.edu.