What is EZID's status?
By Joan Starr, EZID Service Manager
In response to user requests, we are introducing two new channels for distributing EZID (http://n2t.net/ezid) status updates: a blog and an RSS feed from the blog. As we try out this new functionality, we have asked our users for feedback about how well it works. You too can subscribe, by following this link: http://ezidstatus.wordpress.com/feed/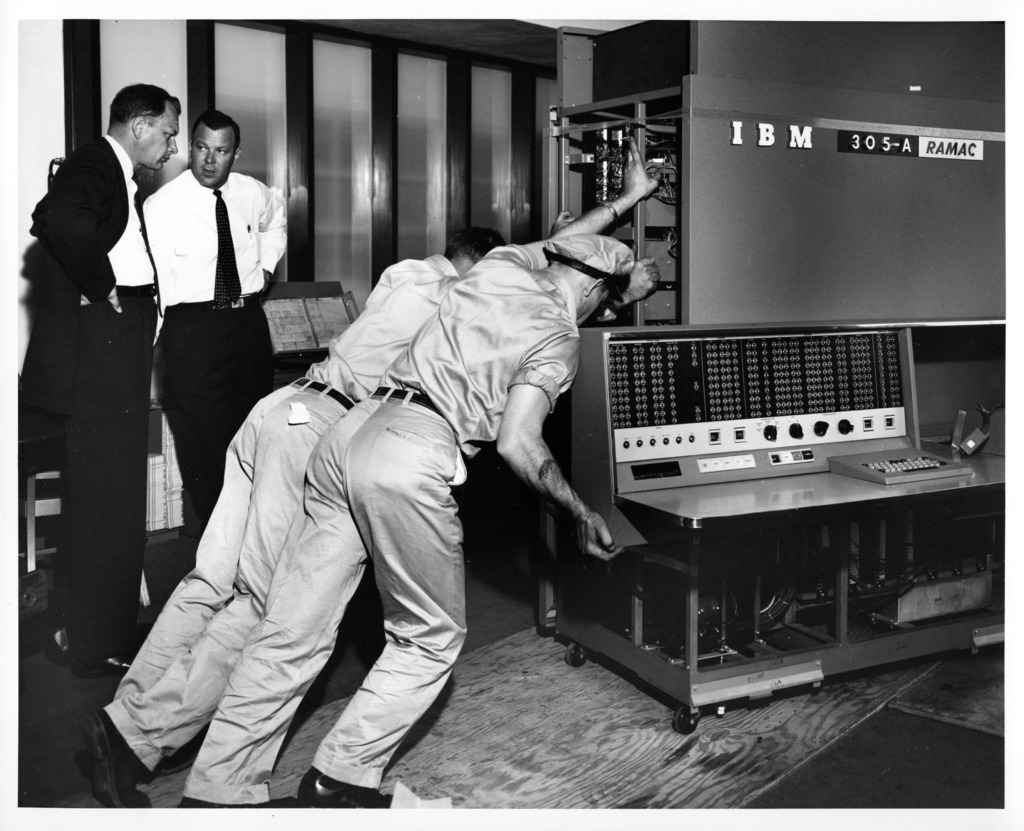 Messages on these channels are designed to divert ordinary service interruption messages (e.g., "DataCite was temporarily unavailable") away from the (closed) EZID mailing list.  The mailing list is available only to current subscribers. We will continue to discuss any planned or major outages on the mailing list.  These new channels complement other ways to stay informed about EZID status. Here is the complete list:
If you do visit the CDL System Status Page you'll see the familiar RSS icon next to the EZID entry in the chart. This is another way to subscribe to the feed.
If you'd like more information about RSS, one source is: http://www.problogger.net/what-is-rss/. If you'd like an option for turning an RSS feed into email, consider: (http://www.feedmyinbox.com/).
You can try EZID (http://n2t.net/ezid) anytime, by going to the Help tab where you can make test ARKs and test DOIs. If you are interested in testing EZID's API, contact us.